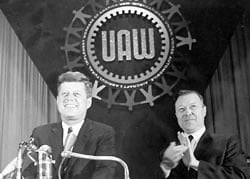 Thank you for visiting our site. As we become a technologically up-to-date union, we want to give our membership the opportunity to stay in touch with what's going on in our Local, and get you the latest news affecting our membership. The emphasis of our site is to provide accurate, up to date information, communicate with our membership, and some history behind our Local and International Union. We hope you continue to return and stay informed. We also have a Facebook Page and we invite you to visit it as well.
Link caption
The UAW supports Joe Biden and Kamala Harris for President/Vice-President of the United States, we ask all Local 180 members to do the same. They are by far the most qualified and worker friendly candidates! Make sure you vote on November 3rd!!! Also, we have a limited amount of UAW Biden/Harris signs available on a first come first serve basis. Only one sign will be given per member.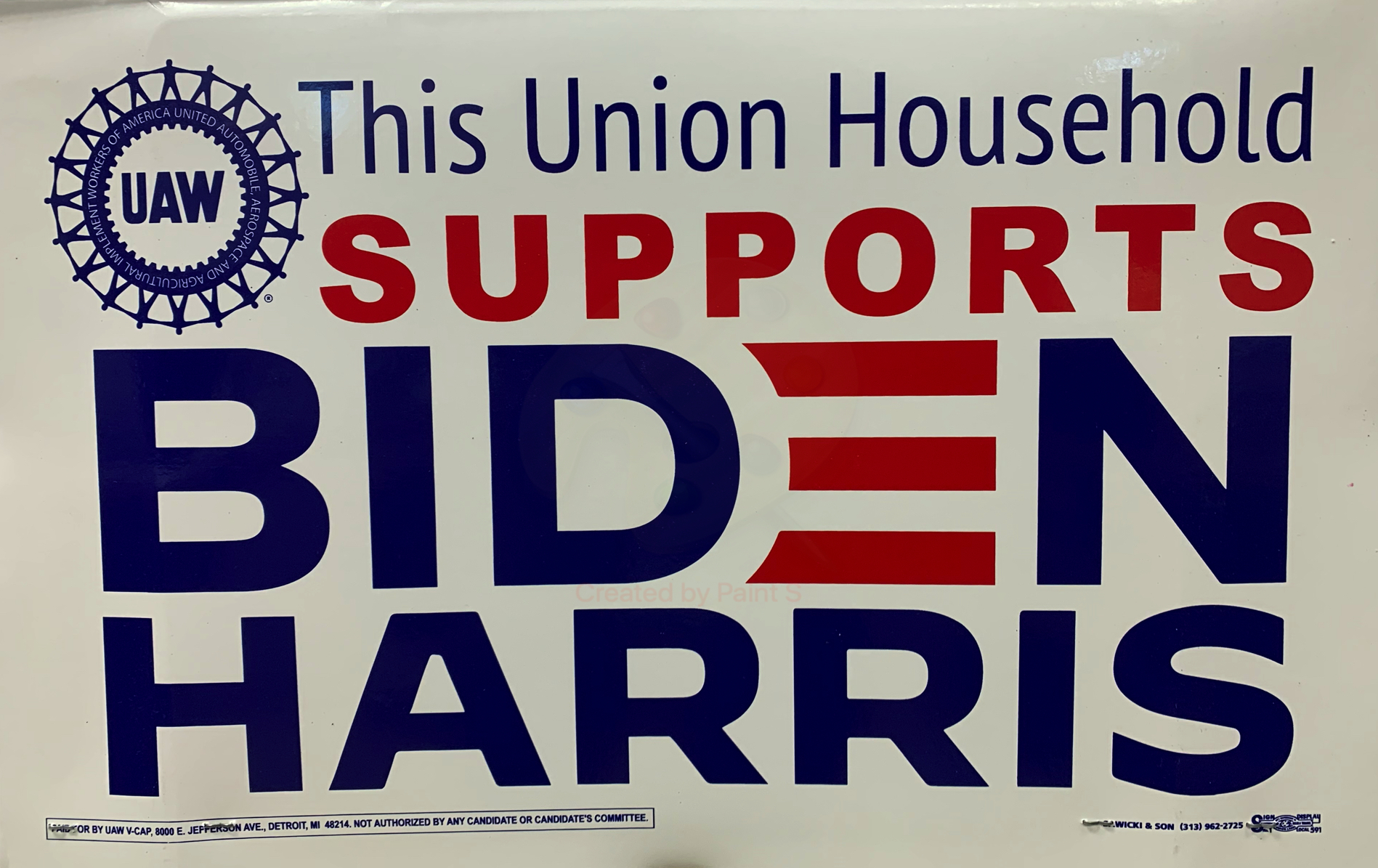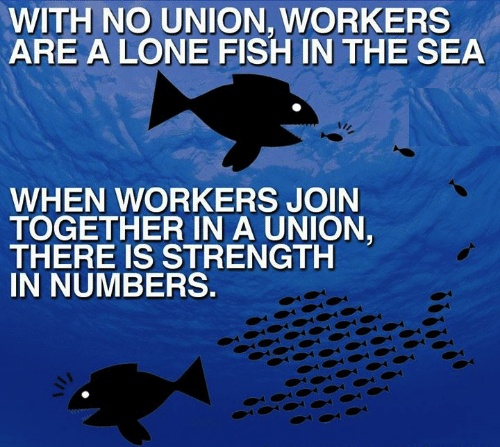 "At the Hall"

The membership meeting is held on the Tuesday of the second full week of the month, the meeting times are currently @12:30pm, & 4:00pm. The Retirees' Chapter has their meeting on the Thursday of the same week as the actives membership meeting, @ 1:30pm. Our Retiree Benefits Representative will be at the hall every Wednesday, from 10:00am til 2:00pm.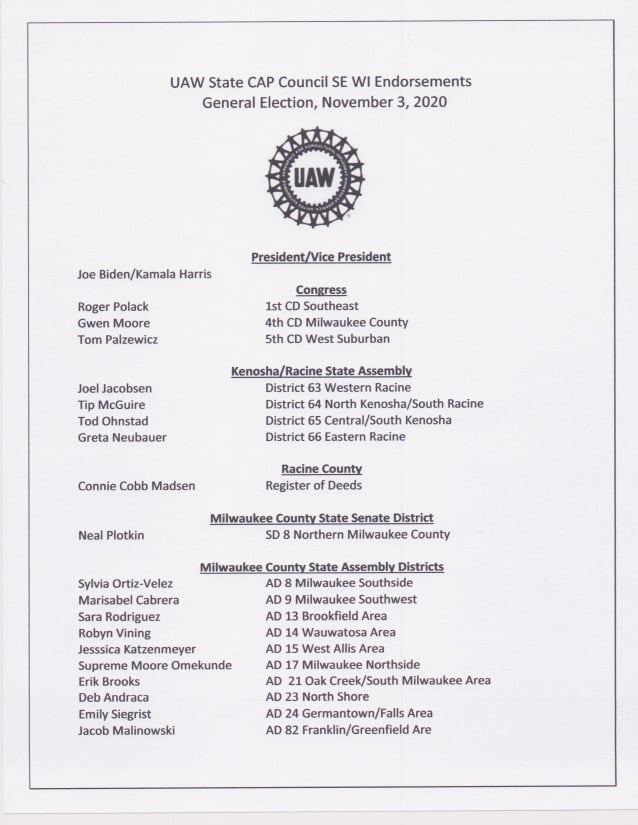 "In the Region"
The general elections are approaching quickly. The UAW only backs candidates that support working men and women and have the same positions on issues that will be of the most assistance to the working class. We continue to support candidates that share the same vision as the UAW. Here are the endorsements from the UAW State CAP Council of Southeastern Wisconsin. Support the candidates, that support the UAW!!!

Our UAW workforce builds quality and reliability into every Case IH and New Holland large two wheel drive and front wheel assist agricultural tractors between 180 horsepower and 380 horsepower. We also machine and assemble drive line components for several North American CNH Industrial facilities that are used in Combines, large four wheel drive agricultural equipment, and cotton picker equipment. Our Racine built hydraulic valves are shipped worldwide for use on agricultural and construction equipment built under the CNH Industrial brand name.